We proudly present our WASOC

members' dogs & their new titles earned in 2019!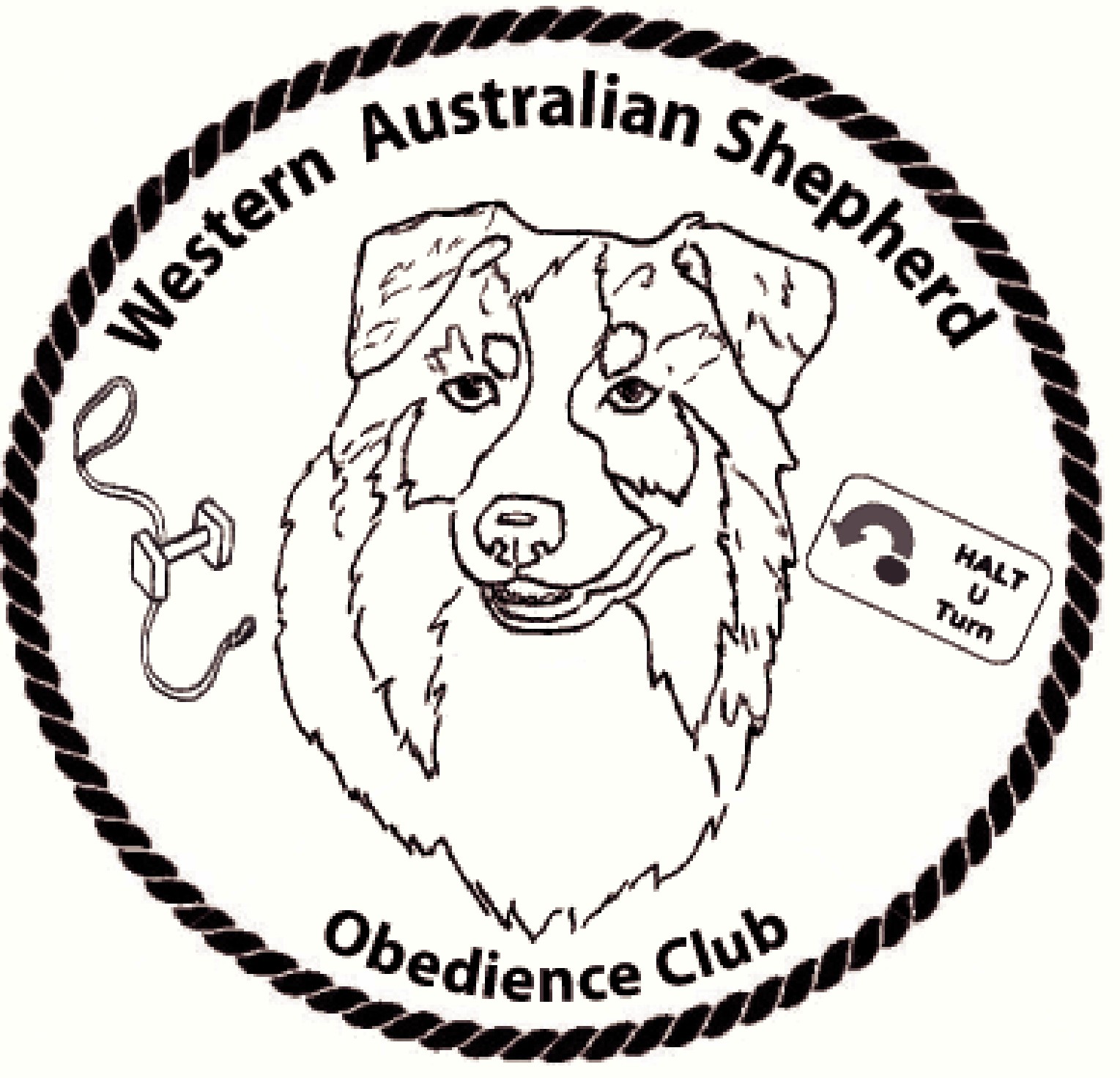 Marlon's BFC Trace (asca)BN,CDX,RM

(akc)BN,GN,CDX,RAE,TKP

(ukc)UCDX,URO2,UFA

- owned by Colleen Colenso

"Nicky" - Titles earned in 2019:

UKC - URO2 Rally Advanced

Granada's Hong Tian Ma(asca)BN,RM,TD,UD

(akc)BN,CDX,TDX,RE,CGC,SWN,SIA,SBA,SCA,SEA,SWA

(nacsw)NW1

- owned by Martha Ho

"Tian Ma" - Titles earned in 2019:   

AKC  SBA -Scent work Buried Advanced

SCA -Scent work Container Advanced

SEA - Scent Work Exterior Advanced

SWA - Scent Work Advanced

RTCH-2 RaineDance Designer Genes(asca)BN,CDX,RNX,RAX,REX,

RMX,RTX,STDds,RSN,JSO,GSN,RSO-OP,JSO-SP,GSO-OP,DNA-VP

(akc)UD,HSAdsM,CDX,RE,HXAs,NA,NAJ,NF

- owned by Rick Anderson

"Calvin" - Titles earned in 2019:

ASCA - Agility: RSO,RSO-OP,JSO-OP,JSO-SP,GSO,GSO-OP

Rally: RM,RMX,REM,REMX,RTX,RTCH   

     AKC - Obedience UD,Agility (FAST Novice) NF

Herding HSAd(Started A Ducks),HXAs (Advanced A Sheep)

ASCA 2018-19 Merit Rankings:  Rally -#1 Masters, #1 Excellent Masters

Only dog to achieve year-end #1 rankings at each of the five class levels -

Novice (2016/17) Advanced (2017/18) Excellent (2017/18),

Masters (2018/19) Excellent Masters (2018/19) -

and each time with perfect qualifying scores. Also, 23 consecutive HITs

Nov 2018-Nov 2019.

Stockdog - STDd   2019 Nationals: #2 Obedience Open CDX finals,

#3 Rally finals, #11 MVA

AKC/USASA 2019 Rankings: #1 Obedience Utility A,

#2 Advanced A Sheep.

HITs - 1 from obedience, 6 from Herding (and 2 Reserve HITs)

First time an owner/handler has had 3 dogs finish #1 in Obedience

ATCH-II RaineDance Kiss of Royalty(asca)STDd,OTDds,CDX,RNX,

RAX, REX, RSE-SP,JSE-SP,GSE-OP,GSE-SP,DNA-VP

(akc)CDX,BN,RN,HXAds,HSAsM,AX,AXJ,XF,TKN

- owned by Rick Anderson

"Kate" - Titles earned in 2019:       ASCA - (rally) RE,REX

(agility) RSE-SP,JSE-SP,GSE-OP,GSE-SP,ATCH,ATCH II

(herding) OTDd

AKC - (obedience)CDX,(Agility)FAST Excellent,FX

(Herding) Herding Championship HX

ASCA 2018-19 Honors:  Nationals #5 MVA, HIT Rally Excellent

AKC/USASA - 2019 Rankings/Honors:

#1 Obedience Open A, #1 Advanced A Ducks, #1 Advanced ASheep

HITs - one from obedience, 4 from herding (and 3 Reserve HITs)

Muddy Waters,(akc) CGC,CGCA

- owned by Jennifer LaViola

"Mud" - Titles earned in 2019:

   AKC: CGCA   

Bonny Sommer,(akc) BN,RN,RI,TD,TKN,CGCA

(asca)RN,BN

- owned by Mary Sommer

"Bonny" - Titles earned in 2019:

   AKC: TD,BN,RI,CGCA       ASCA:BN,RN   

Granada's Elementary My Dear(asca)RN (akc)CGC,TKN

- owned by Debbie Voelker

"Watson" - Titles earned in 2019:

   ASCA: RN    AKC: CGC,TKN  

Gearhart Nite Hawke of Granada(asca)BN,RN,

RA,DNA-VP (akc) BN,RN,TKN,CGC

- owned by Debbie Voelker

"Raven" - Titles earned in 2019:

  ASCA:   RA   

Granada's Renegade Cotton Candy,

(asca)CD,CDX,RN(akc)BN,CD,CDX,RN,RI,RA

- owned by Woujie Mailer

"Cotton" - Titles earned in 2019:

ASCA: RN    AKC: RA

RaineDance Warrior Princess,(asca)BN,CD,RNX

(akc)PT,BN,CD

- owned by Rick Anderson

"Xena" - Titles earned in 2019: 

     AKC - CD

AKC/USASA - 2019 Rankings:  - #1 Obedience Novice B

with 2 HITs

Breezy of Kasson Road,(akc)SWN,SIA,SCA,

SEA,SWE,SCM,SHDN,SBA,SWA,SCE,SEE,SIE,SBE,TKP

(sds)novice,Advanced(nacsw)NW1,NW2

- owned by Colleen Colenso

"Breezy" - Titles earned in 2019:

akc: SHDN,SBA,SWA,SCE,SEE,SIE,SBE,SWE,SCM

  NACSW:  NW2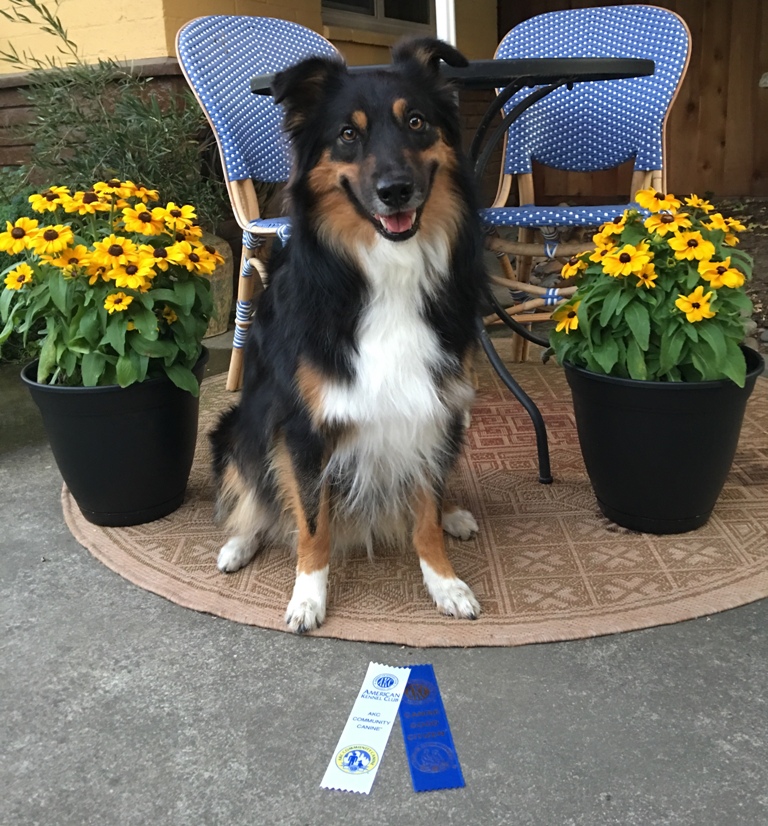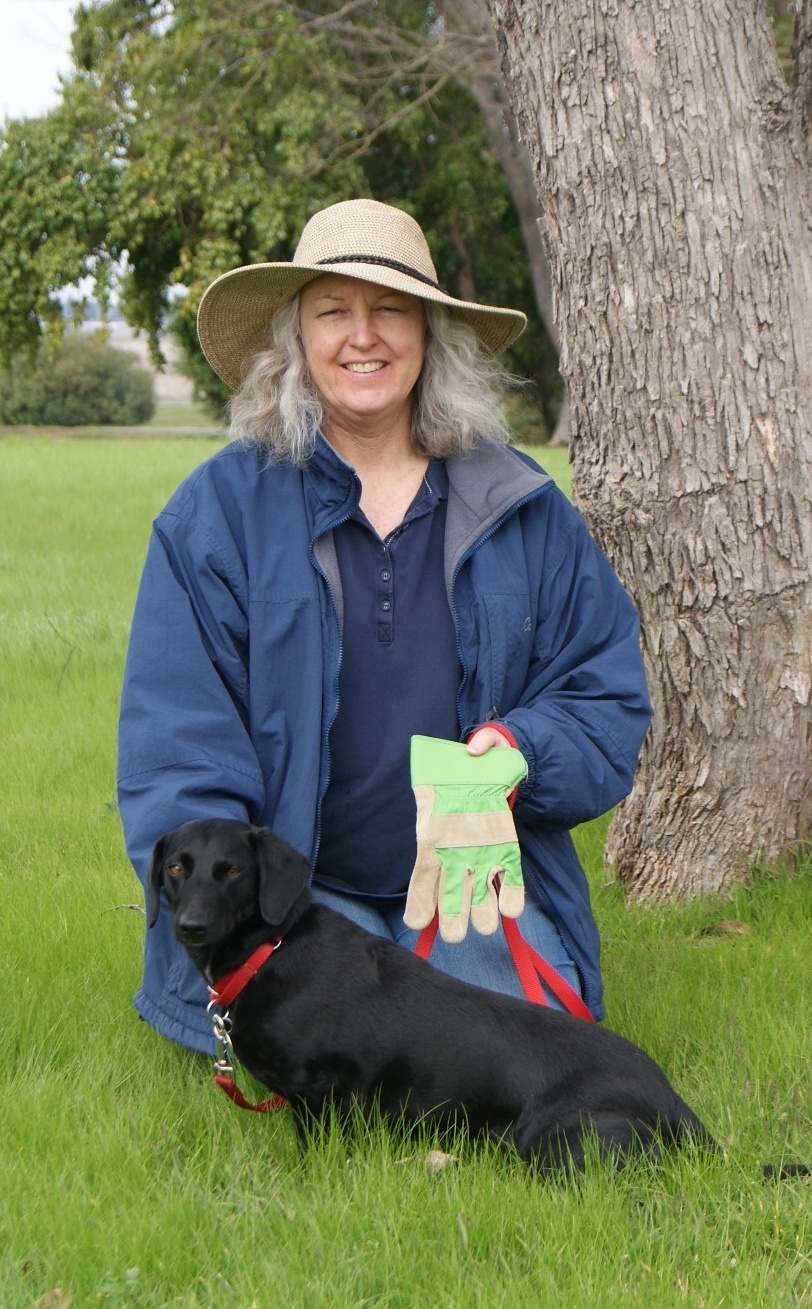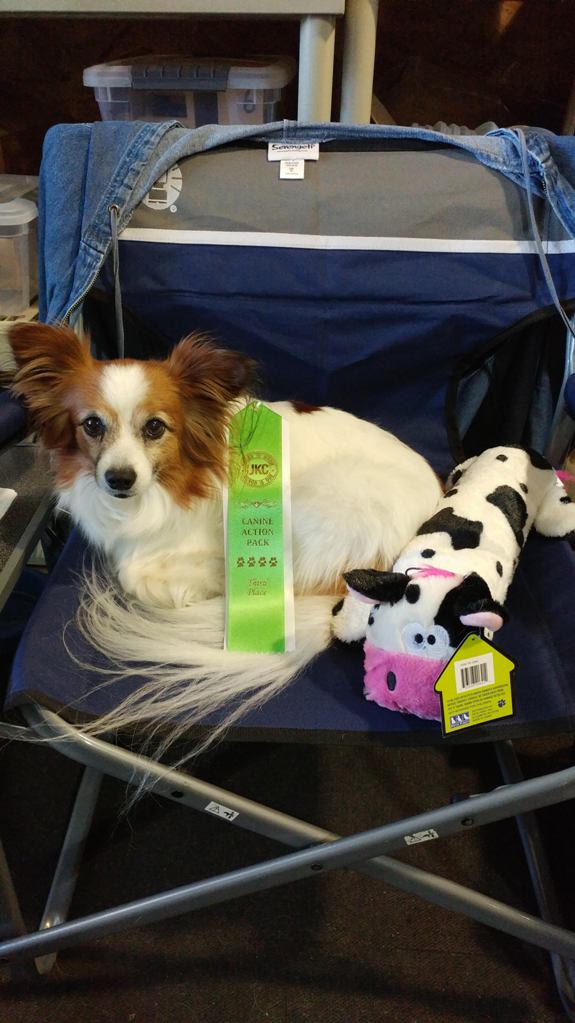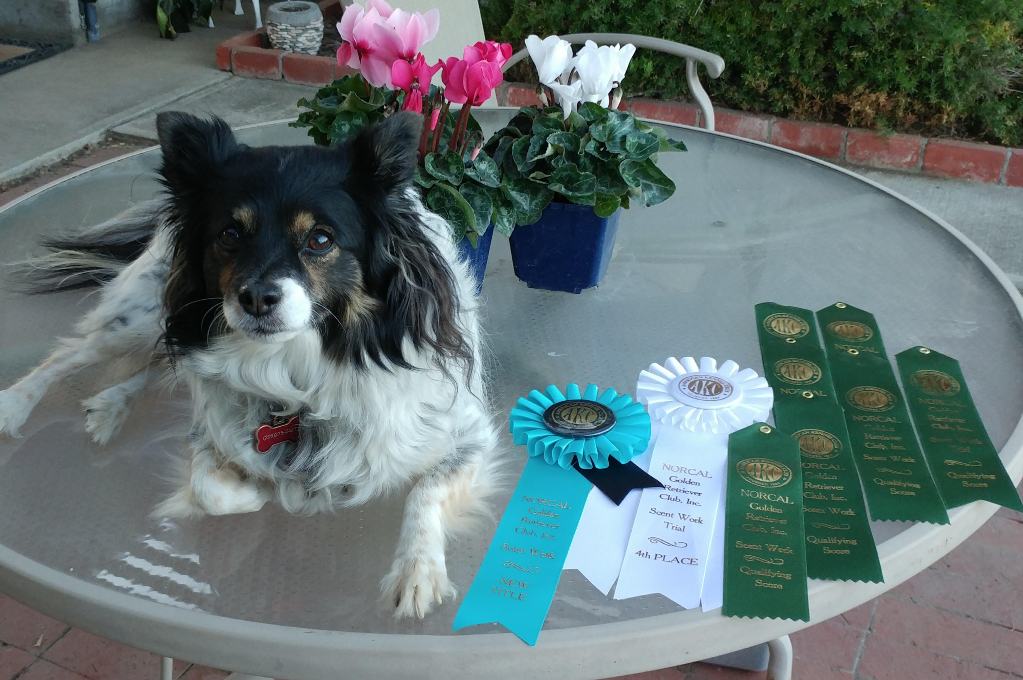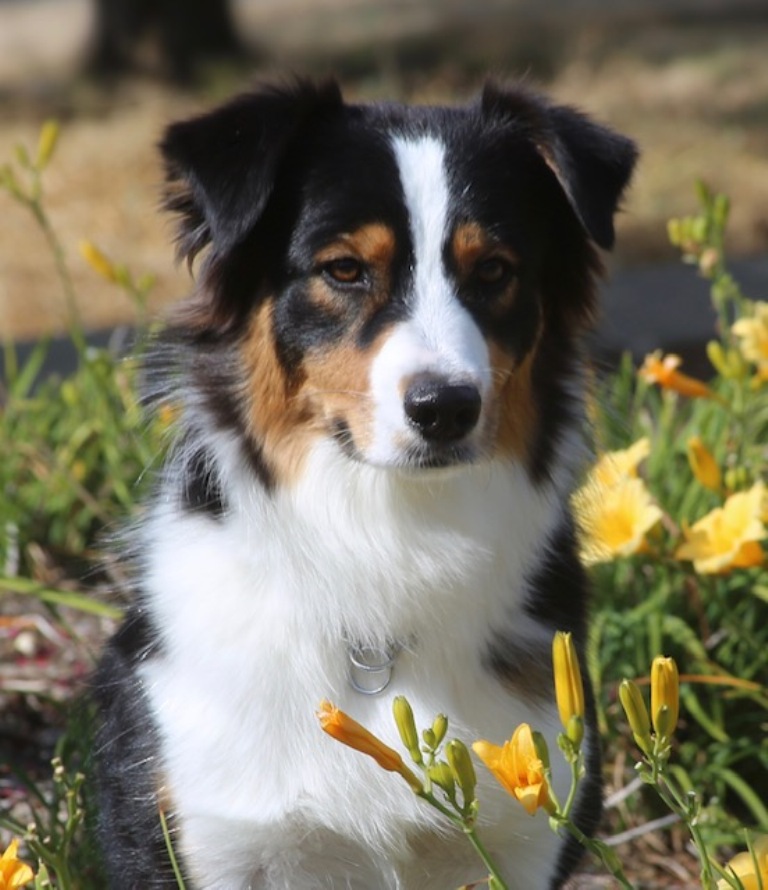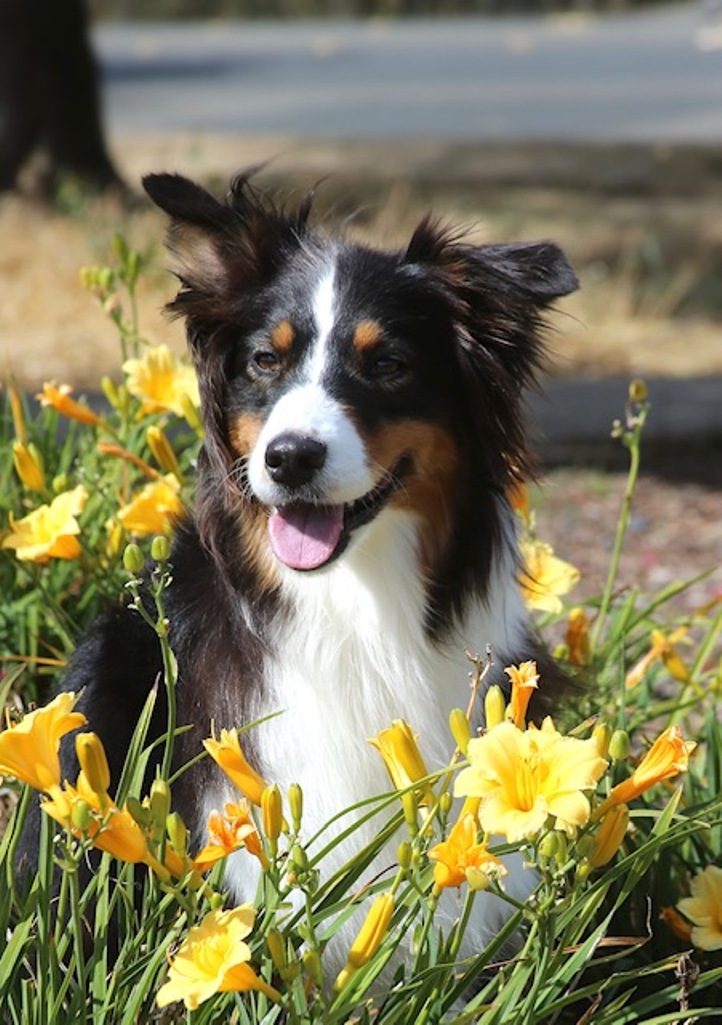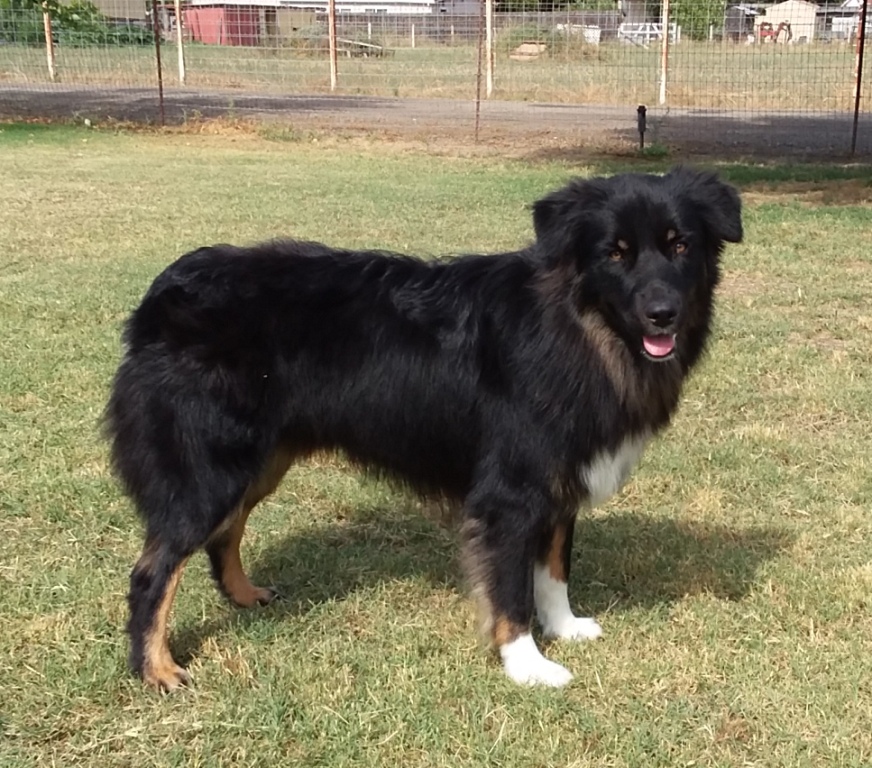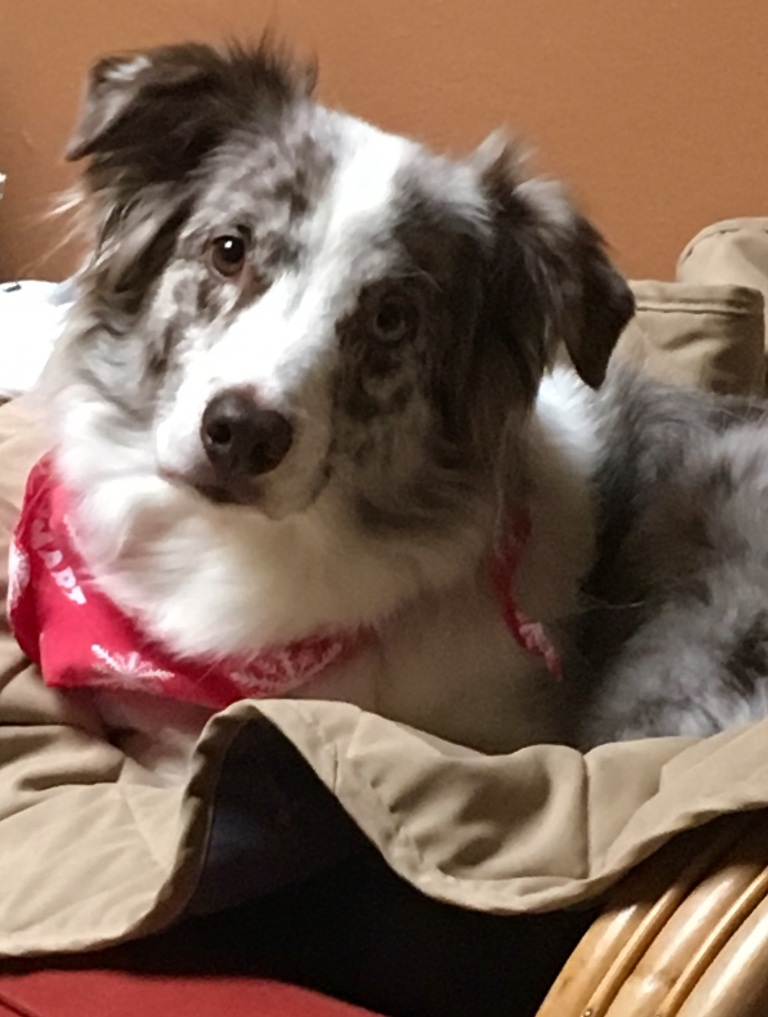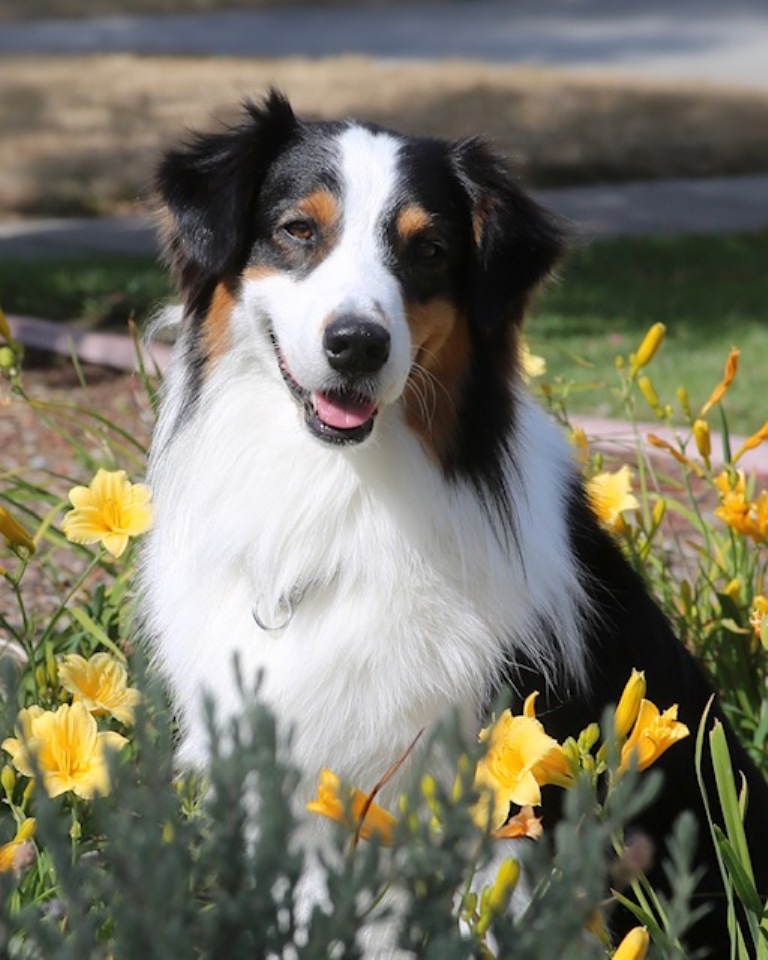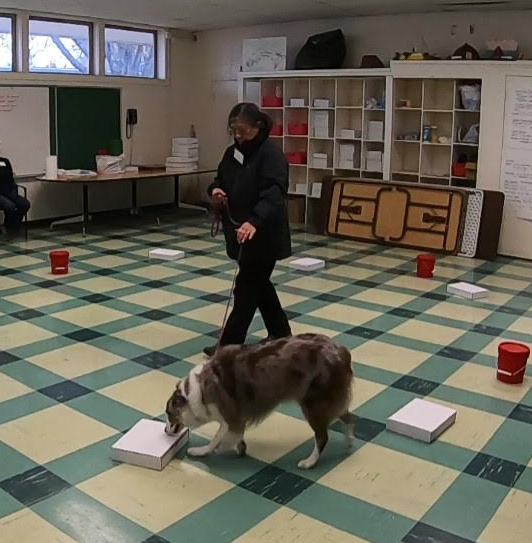 Catori's Stargazer(asca)BN,CDX,RM

(akc)BN,CD,RE,TKA,SCN,SEN,SIN,CGCA

(ukc)UCDX,UR02

- owned by Cindy Ruth

"KC" - Titles earned in 2019:

   AKC: Scent work containers novice - SCN

Scent work exterior novice - SEN

Scent work interior novice - SIN